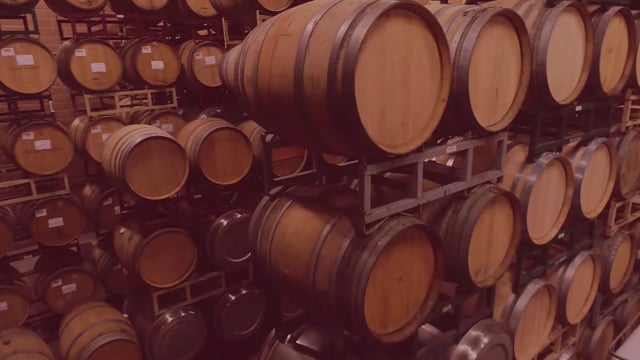 Pink Petals
Grand Convention is happening soon… June 23-26, 2022! Become a Crescent Club Member Today.
Countdown to Convention
Celebrate Gamma Phi Beta Convention 2022 and reserve your bottle of "Pink Petals" – 2021 Rosé today just for $29 to Crescent Club members and $35 to non-members.
00
00
00
00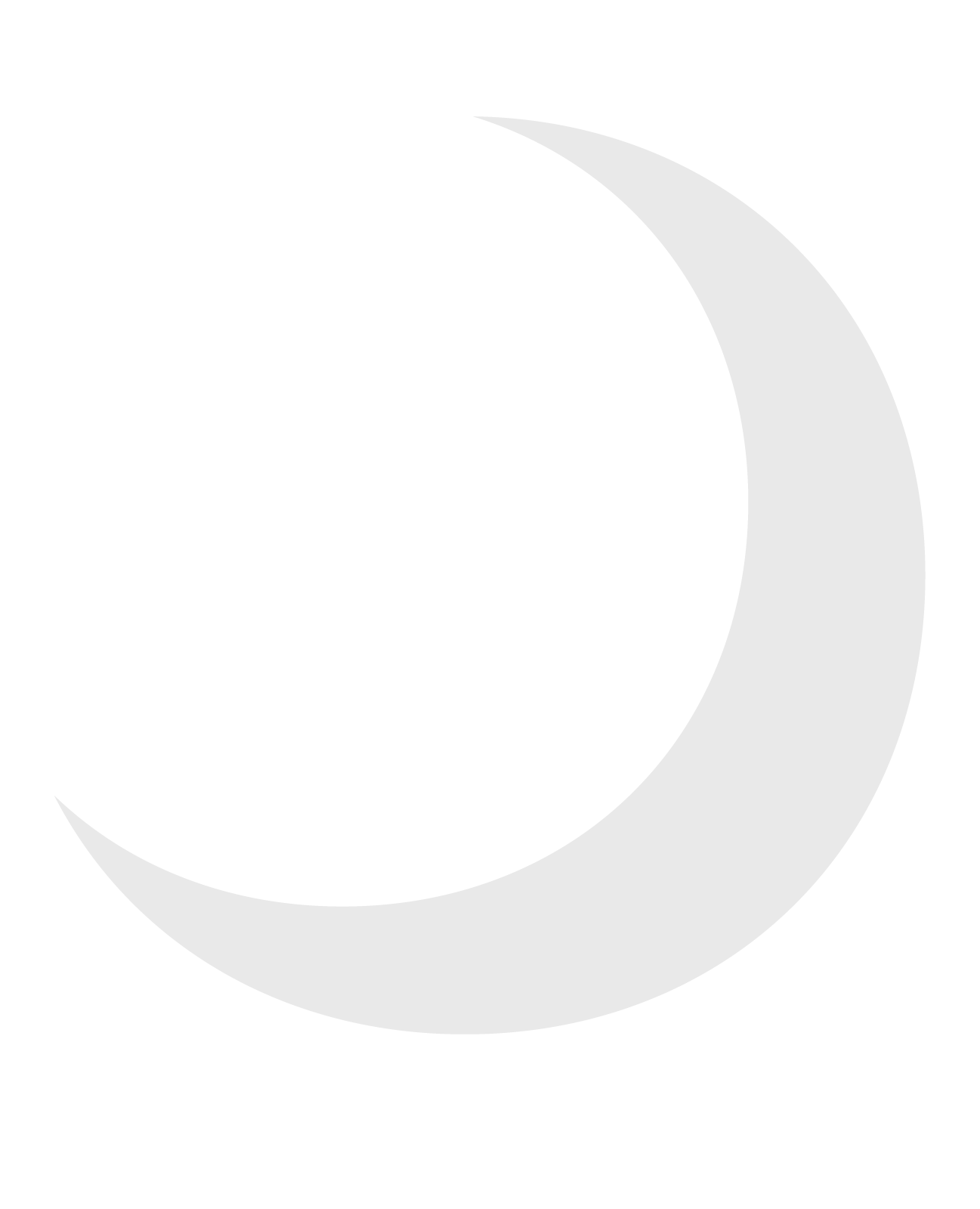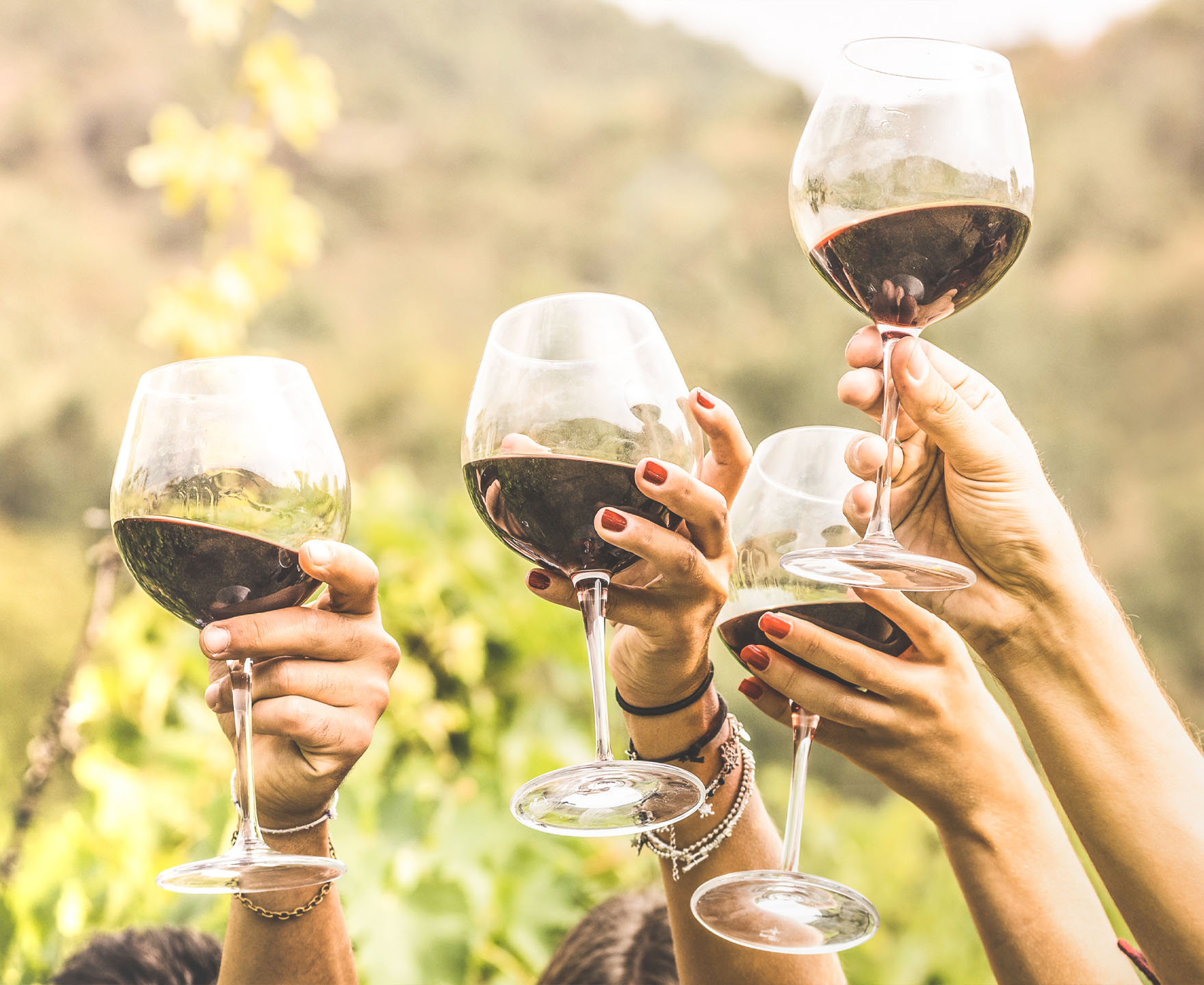 Wine Club Membership Financially Supports Gamma Phi Beta
Our alumnae have the unique opportunity to support Gamma Phi Beta's belonging and inclusion initiatives and other areas of need of our Sorority by becoming a member of Crescent Club. Gamma Phi Betas who join receive two shipments (three bottles or six bottles each) per year of handcrafted Napa Valley wines made exclusively for the Gamma Phi Beta sisterhood. Learn more. For additional questions, check out our FAQ page.