Fall Releases!
We are excited to announce the fall releases! This shipment will process on October 25th and ship shortly thereafter. Don't miss out and join today!
Fall Shipment Countdown!
First Moon Napa Valley's Fall 2021 shipment will be released on October 25th.
00
00
00
00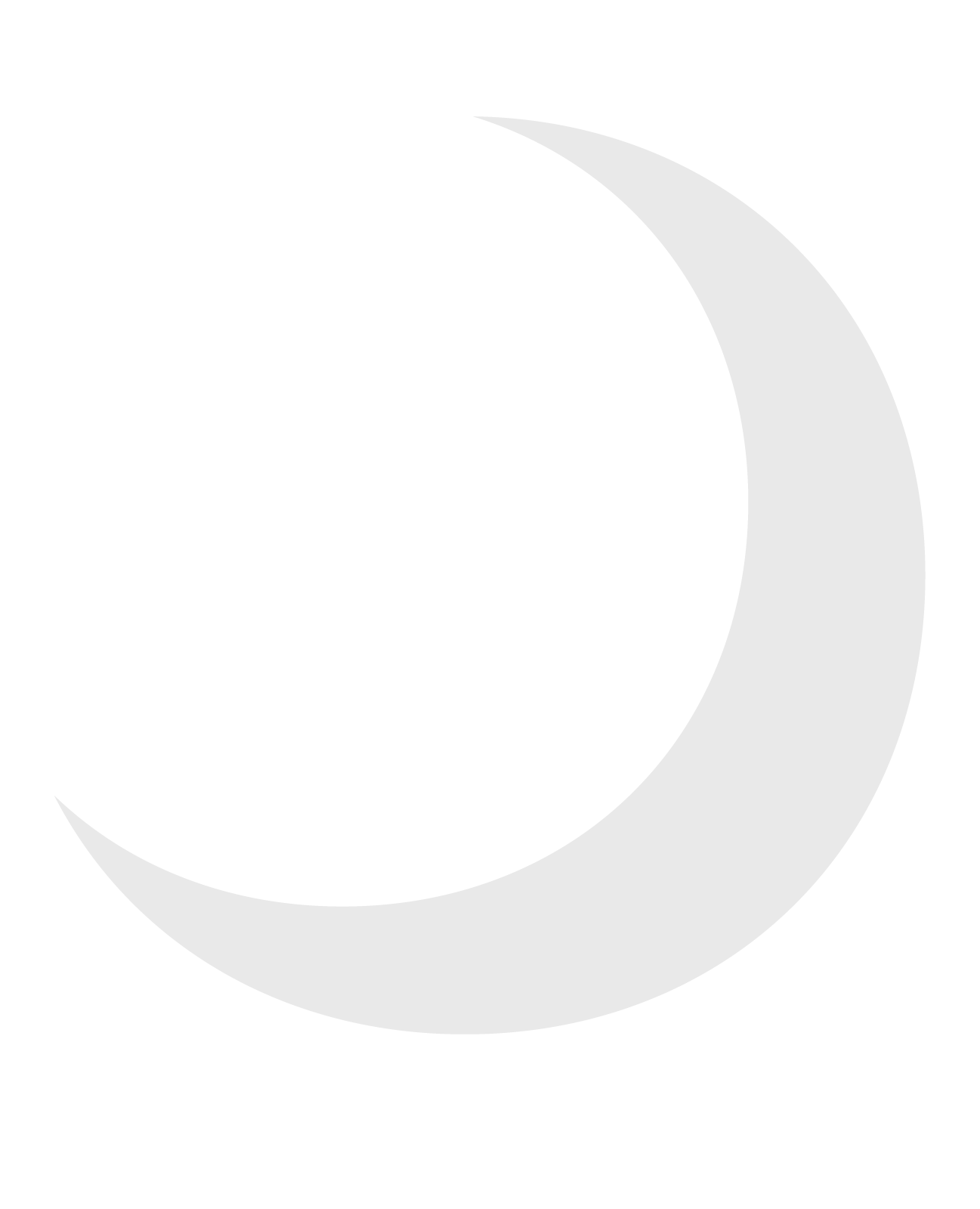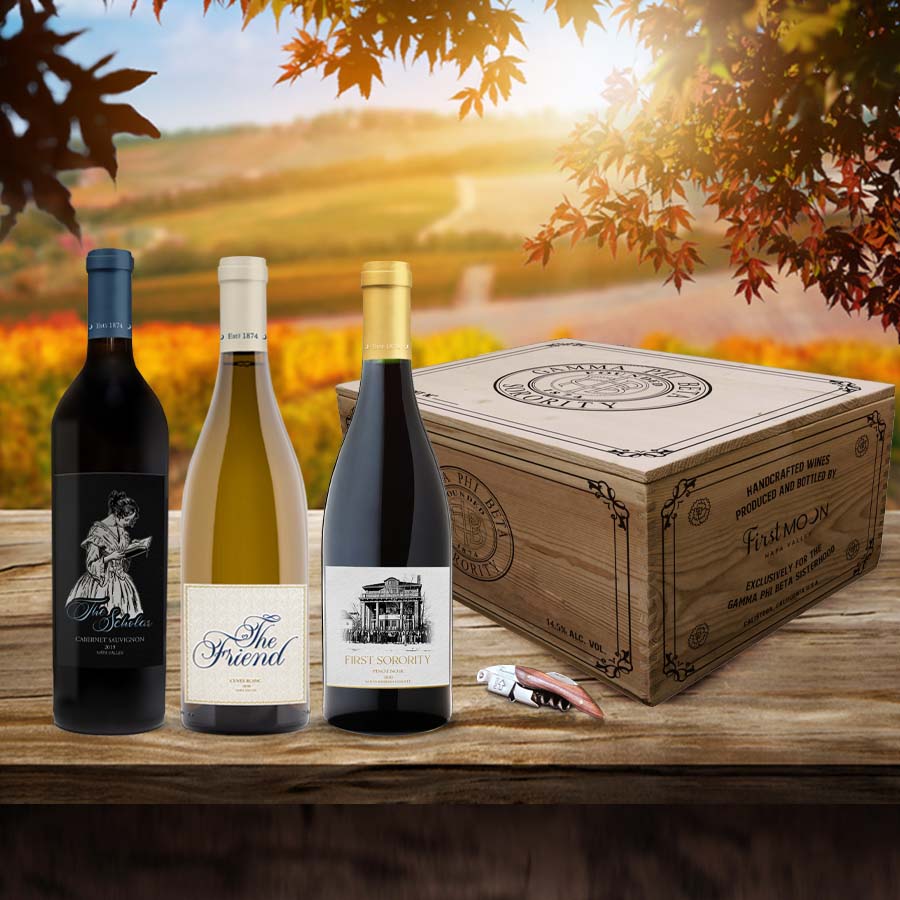 Wine Club Membership Financially Supports Gamma Phi Beta
Our alumnae have the unique opportunity to support Gamma Phi Beta's belonging and inclusion initiatives and other areas of need of our Sorority by becoming a member of Crescent Club. Gamma Phi Betas who join receive two shipments (six bottles each) per year of handcrafted Napa Valley wines made exclusively for the Gamma Phi Beta sisterhood. Learn more. For additional questions, check out our FAQ page.

Fall 2021
Wines
Introducing the Fall 2021 varietals and labels!

The Scholar
2019 Cabernet Sauvignon – Napa Valley

Founder Frances Elizabeth Haven once wrote "The Founders of Gamma Phi Beta were a rather serious minded group of girls." And for good reason. At a time when higher education was not an assumed path for young women, Gamma Phi Beta's founders were pioneers and eager to prove their worth and contributions to academic endeavors. Among this group, was Founder Helen M. Dodge who was nicknamed "the scholar." Helen enjoyed a life of scholarship and made education a lifelong pursuit. Similar to her founding sisters, Helen appreciated the rarity and value of the opportunity they'd been given for scholastic achievement and she proved women – especially Gamma Phi Betas – can accomplish what they set out to do.

Our flagship Napa Valley Cabernet Sauvignon is a classic representation of the appellation's preeminent varietal. Notes of of black cherry, blackberry and plum are complemented by hits of toasted oak, dried currant and baking spice. Fine-grained tannins and ample brightness on the palate give way to a polished mouthfeel and exceptionally long finish.
$75 / Bottle

First Sorority
2020 Pinot Noir – Santa Barbara County

What does it mean to be the first? It's setting the trend for others to follow. It's forging a new path, using your True and Constant values as a compass. In 1882, Professor Frank Smalley of Syracuse University remarked to a Gamma Phi member, "I presume that you young women feel very elated over being members of a sorority." Delighted with this new word that meant "sisterhood," Gamma Phi Beta members immediately adopted it, thus becoming the first (but certainly not the last) Greek-letter organization to identify themselves as a sorority.

Our Pinot Noir from Santa Barbara County experiences a lengthy and cool growing season that is similar to the climate of the Burgundy region of east-central France. Unlike Burgundy, our Pinot Noir experiences dense fog that rolls in off the Pacific Ocean; this fog contributes to the ideal climate for Pinot Noir, offering just enough moisture to be beneficial without lingering too long.

First Sorority has aromas of cherries, raspberries, blackberries, and brown sugar with notes of baking spices. On the palate, the wine opens with bright, fruit flavors of strawberries, leading to a round mouthfeel on the mid-palate and soft, velvety tannins on a long, elegant finish.
$45 / Bottle

The Friend
2020 Cuvée Blanc – Napa Valley

Friendship and sisterhood are the core of Gamma Phi Beta, and Founder Eunice Adeline "Addie" Curtis (Syracuse, 1874) was acutely aware of the power of friendship. Dubbed "the friend," she was a kind and generous soul, known for having friends from all walks of life. She remained in close contact with her sisters from Alpha Chapter – a shining example for thousands of Gamma Phi Beta friendships to come.

This elegant white wine blend is alluring and complex, with a sensuous offering of tropical fruits, white flowers and subtle spice. The nose is like a bouquet of flowers and jumps from the glass with ripe lemon, white peach and orange blossom followed by notes of toast and white pepper. On the tongue, lemon bursts forward with pineapple and other tropical fruit, with undertones of vanilla. The finish is bright and zingy and mellows with vanilla and subtle spices in its length.
$35 / Bottle
Club Format and Cost
In order to receive the twice a year shipments and be eligible to purchase additional bottles, you must be a member of Crescent Club. A $50 one-time, non-refundable deposit will be processed to secure your October 2021 allocation. This deposit will be deducted from your October 2021 club shipment cost. Wines are released in two six-bottle shipments each year (March and October).
Wines are allocated based on sign-up date seniority. The cost range for each six-bottle shipment is $210 to $450 plus tax and shipping, depending on your selections. Each shipment arrives in a fire-branded Gamma Phi Beta First Moon Napa Valley wooden crate. Except for your one-time, non-refundable $50 deposit, your card will not be charged until a week before each shipment.
You can customize your wines! New, library and special edition wines will be offered for your selection. There is no long-term commitment, and you may cancel at any time.
Enjoy your wine, and remember, when you share a glass, gift a bottle or visit the Fairwinds tasting room in Napa Valley together, you are supporting Gamma Phi Beta!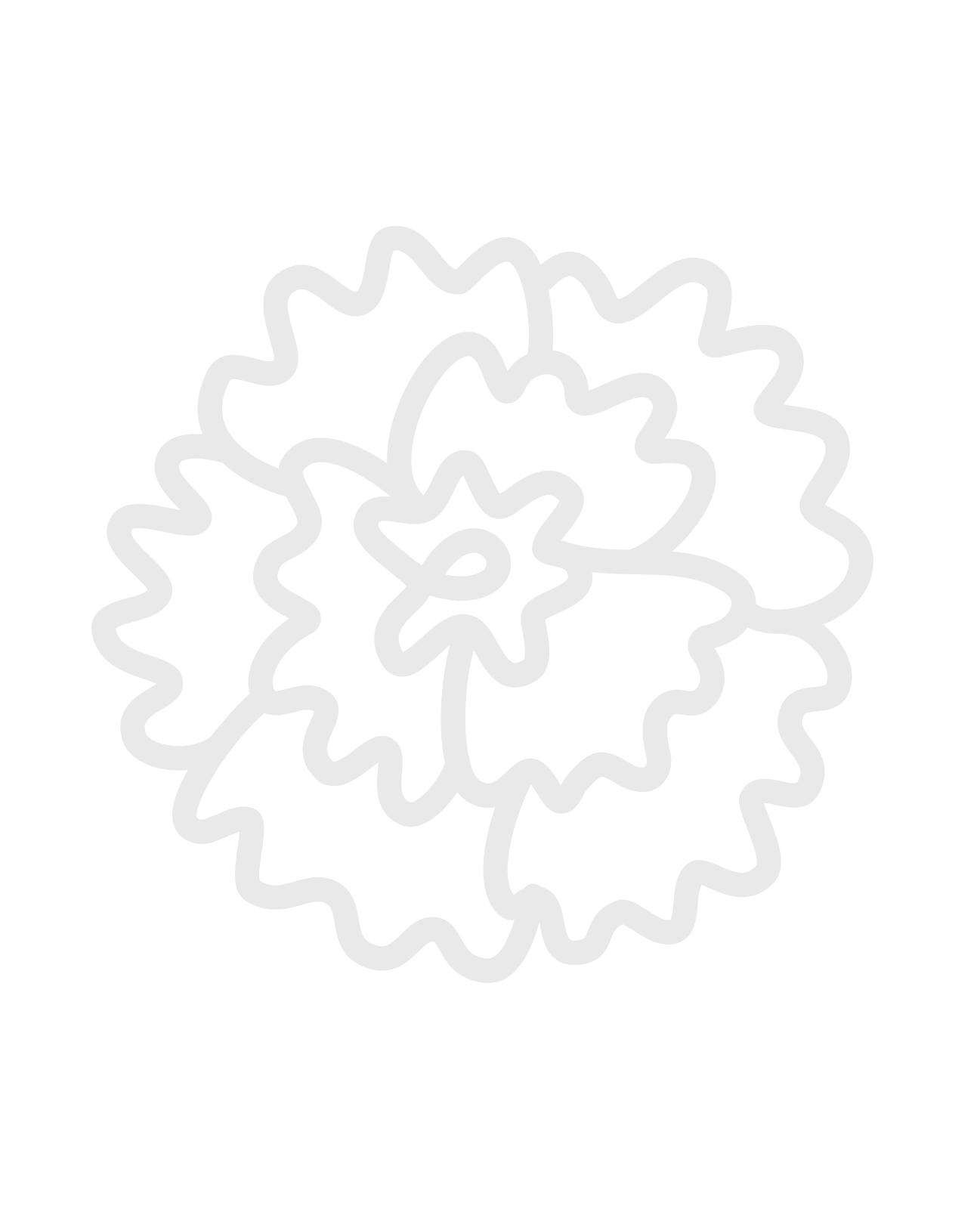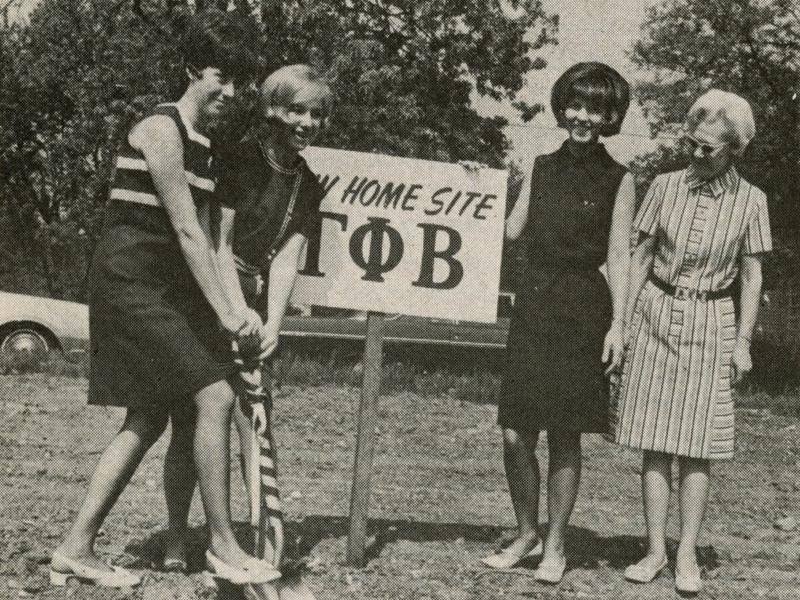 Proceeds are given back to Gamma Phi Beta's greatest areas of need.
Gamma Phi Beta is dedicated to diversity, belonging, equity and inclusion. We are committed to a focused, thorough, deliberate and actionable process that is rooted in and guided by our four Core Values: Love, Labor, Learning and Loyalty. Gamma Phi Beta should be an organization where all members feel welcome and equally valued at all stages of their membership. With every shipment, members of Crescent Club support these initiatives.
Join today and support Gamma Phi Beta.
Hear About
Crescent Club
"Membership in First Moon Napa Valley's Crescent Club will ensure our sisterhood is as strong as it can be now and for generations to come."
Megan Smiley Wick (Washington State)
Gamma Phi Beta Executive Director
"Your membership in Crescent Club not only allows you to enjoy exceptional limited production wines from Napa Valley, but it also financially supports our belonging and inclusion initiatives and other areas of greatest need."
Autumn L. Hansen (Idaho)
Gamma Phi Beta International President
"I have tremendous pride in being part of the team to create First Moon Napa Valley to celebrate our great history and sisterhood. Gamma Phi Beta has been so impactful on my life and it feels great to give back."
Carey Chaney Kaspari (Indiana)
Proprietor, Fairwinds Estate Winery and First Moon Napa Valley
"My sister is a Gamma Phi and a partner in the winery. Nothing brings people together better than wine and I am honored to bring First Moon Napa Valley to the sisterhood. We look forward to you visiting the winery in Calistoga and spoiling you with a special Gamma Phi experience."
Significant Sig Brandon R. Chaney (Indiana)
Proprietor & CEO, Fairwinds Estate Winery and First Moon Napa Valley
Experience the benefits and lifestyle!
Two shipments of six bottles per year (minimum to retain Crescent Club seniority)
Wine received in a handmade vintage fire-branded wooden crate
Exclusive access to limited releases and library wines
Exclusive access to the gift website to gift wines and merchandise to friends and family
Free wine tasting experiences for you and guests at Fairwinds in Napa Valley
Special access to Gamma Phi only events and parties
Your name honored on the Gamma Phi Crescent Club Charter Member Memorial at the winery
Membership financially supports Gamma Phi Beta Sorority
Fairwinds Estate wines offered at 10% off