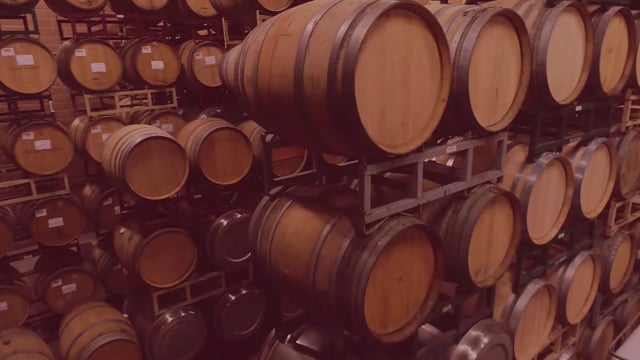 Limited production Napa Valley wines made exclusively for the Gamma Phi Beta Sisterhood. 20% of proceeds are given back to Gamma Phi Beta!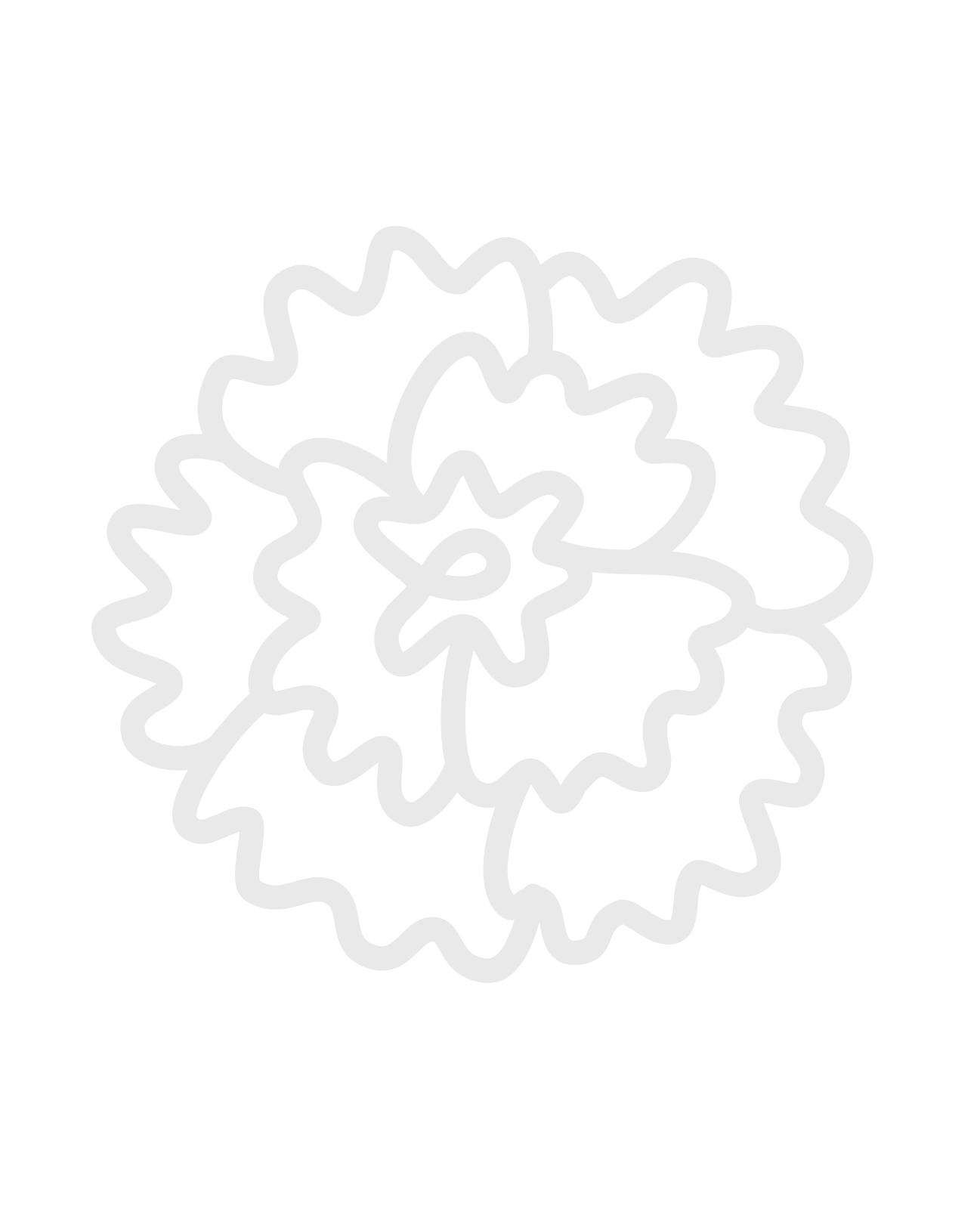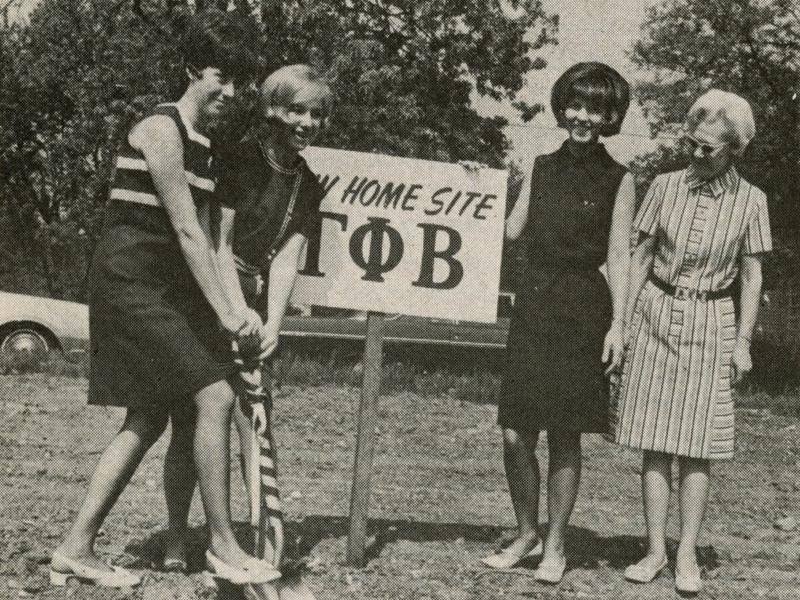 Proceeds are given back to Gamma Phi Beta's greatest areas of need.
Gamma Phi Beta is dedicated to diversity, belonging, equity and inclusion. We are committed to a focused, thorough, deliberate and actionable process that is rooted in and guided by our four Core Values: Love, Labor, Learning and Loyalty. Gamma Phi Beta should be an organization where all members feel welcome and equally valued at all stages of their membership. With every shipment, members of Crescent Club support these initiatives.
Join today and support Gamma Phi Beta.
Hear About
Crescent Club
"Membership in First Moon Napa Valley's Crescent Club will ensure our sisterhood is as strong as it can be now and for generations to come."
Megan Smiley Wick (Washington State)
Gamma Phi Beta Executive Director
"Your membership in Crescent Club not only allows you to enjoy exceptional limited production wines from Napa Valley, but it also financially supports our belonging and inclusion initiatives and other areas of greatest need."
Autumn L. Hansen (Idaho)
Gamma Phi Beta International President
"I have tremendous pride in being part of the team to create First Moon Napa Valley to celebrate our great history and sisterhood. Gamma Phi Beta has been so impactful on my life and it feels great to give back."
Carey Chaney Kaspari (Indiana)
Proprietor, Fairwinds Estate Winery and First Moon Napa Valley
"My sister is a Gamma Phi and a partner in the winery. Nothing brings people together better than wine and I am honored to bring First Moon Napa Valley to the sisterhood. We look forward to you visiting the winery in Calistoga and spoiling you with a special Gamma Phi experience."
Significant Sig Brandon R. Chaney (Indiana)
Proprietor & CEO, Fairwinds Estate Winery and First Moon Napa Valley