Member Store Open
In the coming weeks, we will unveil the new varietals and labels for the Fall 2021 Shipment!
Countdown to Fall 2021 Releases!
Club seniority is based on sign-up date and there is limited inventory of wine and vintage wooden crates available – so don't miss out!
00
00
00
00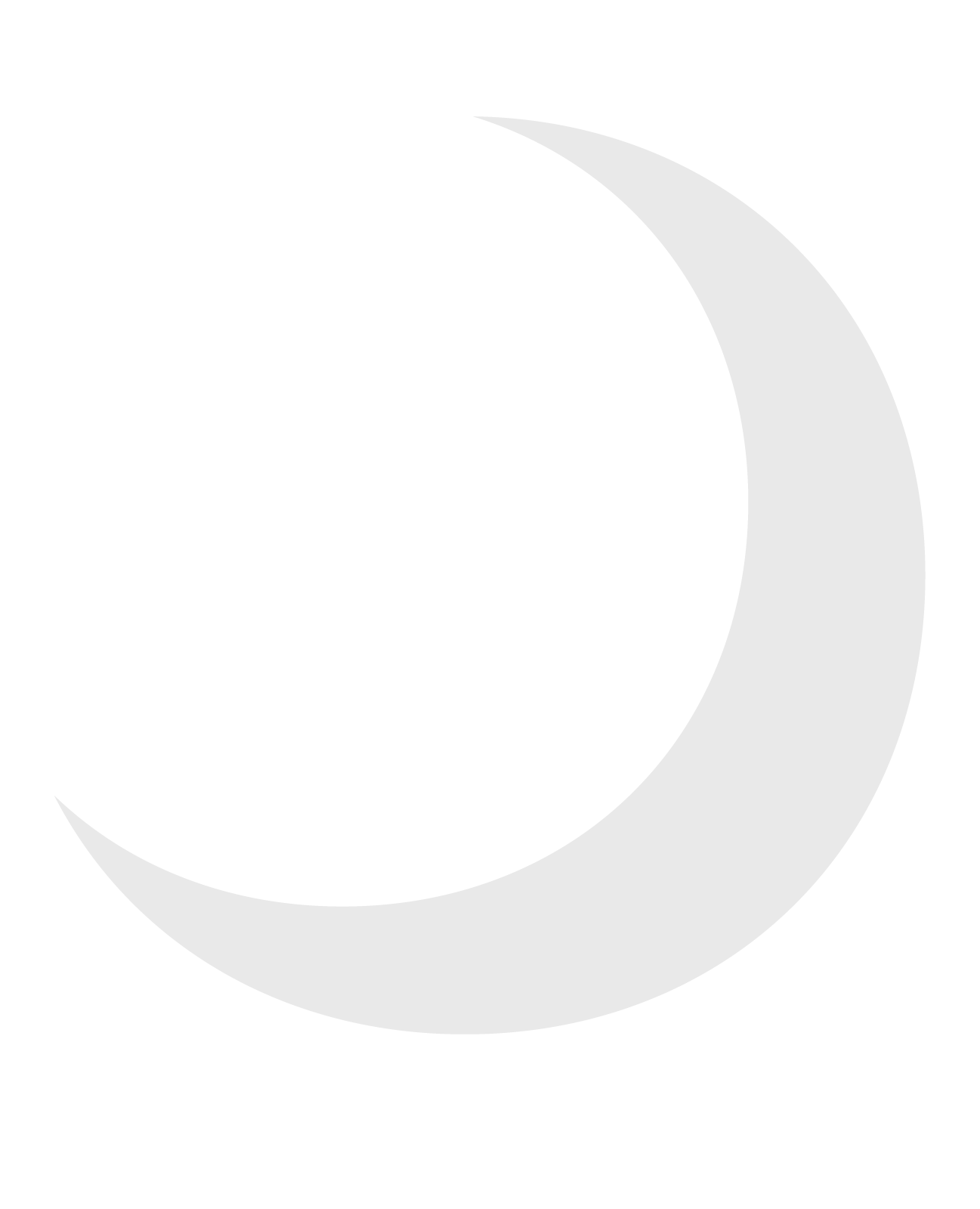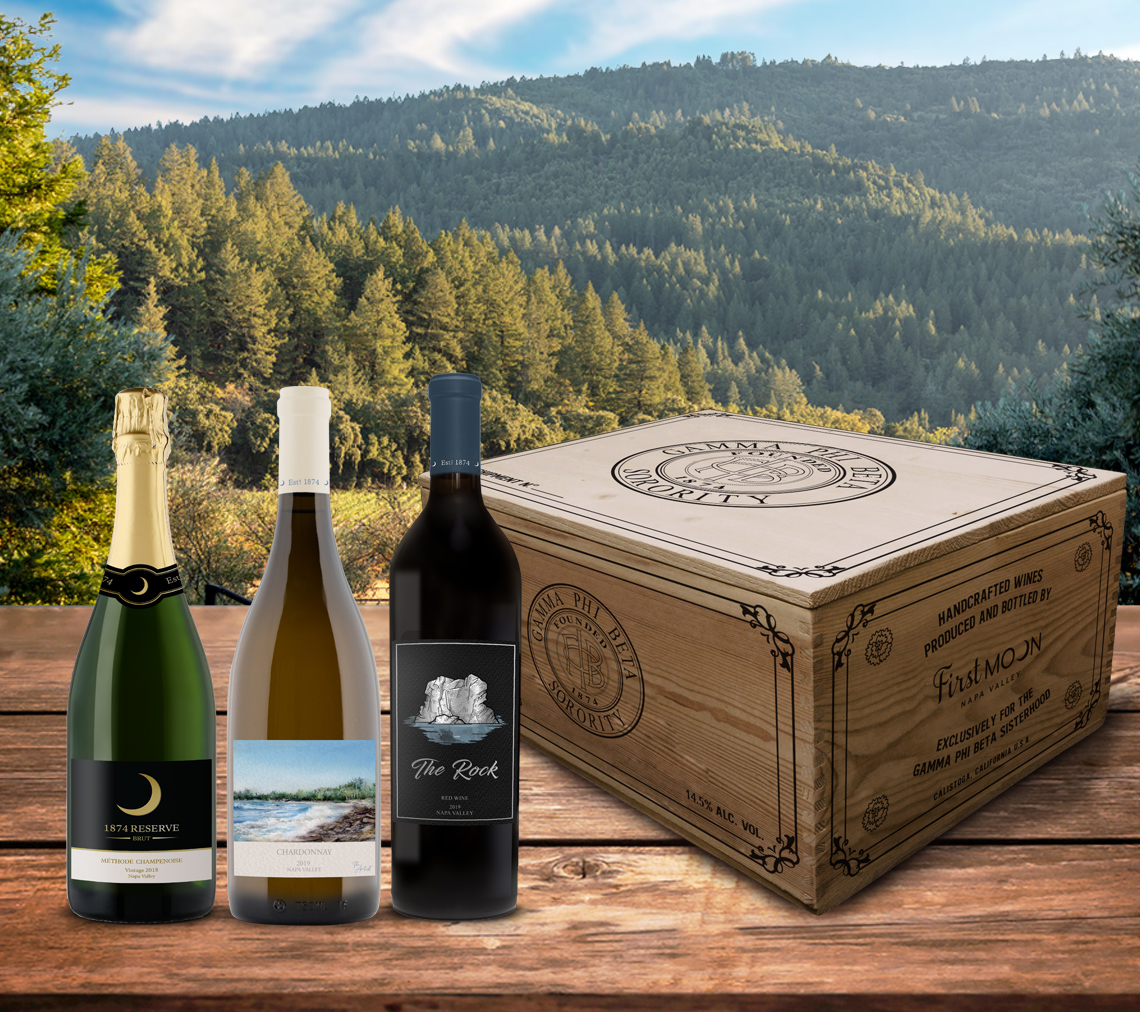 Wine Club Membership Financially Supports Gamma Phi Beta
Our alumnae have the unique opportunity to support Gamma Phi Beta's belonging and inclusion initiatives and other areas of need of our Sorority by becoming a member of Crescent Club. Gamma Phi Betas who join receive two shipments (six bottles each) per year of handcrafted Napa Valley wines made exclusively for the Gamma Phi Beta sisterhood. Learn more. For additional questions, check out our FAQ page.

Inaugural
Wines
THE NEW VARIETALS AND LABELS FOR THE FALL 2021 SHIPMENT WILL BE UNVEILED HERE IN THE COMING WEEKS!

The Rock
2018 Red Wine – Napa Valley

Gamma Phi Beta's open motto – Founded on a Rock – is a phrase every Gamma Phi Beta knows and lives by. The rock symbolizes strength – how each member is strong as an individual, how True and Constant friendships endure across time and how as a collective sisterhood we have the power to embrace positive change. Founder E. Adeline Curtis (Syracuse, 1874) wrote in 1912, "Since the rock is the firmest and most enduring substance, able to withstand the ravages of time, and offering the strongest protection, it seemed fitting that Gamma Phi Beta should be thus founded. Protecting like the rock, those who enter our fold, a sure help in time of need, enduring to the end of time — this is the wish for Gamma Phi Beta of one of the Founders."

We introduce to you, The Rock. This proprietary red blend – from our award-winning winemaker Todd Heth – exhibits dark blackberry, bing cherry and plum notes perfectly into layers of coffee and tobacco. The finish is dry with long lasting berry fruit. Silky but firm tannins, this wine is enjoyable now but has the ability to age well in the cellar.
$75 / Bottle

The Artist
2019 Chardonnay – Napa Valley

Founder Frances E. Haven Moss (Syracuse, 1874) was attributed the nickname The Artist, as she found beauty in everything – beauty that she often set down to canvas with pastels. Our inaugural wine, The Artist, honors Frances by showcasing one of her original 19th century seascapes. This chardonnay label is dedicated to celebrating the arts and culture that is woven into the fabric of our history and sisterhood. Future vintages will showcase original works of art from open submissions from our talented and creative alumnae – more information to come.

We introduce to you, The Artist. From the chalky soil of the Carneros region in southern Napa Valley, this gem exhibits lush green apple and bright grapefruit notes while dancing across your palate. This stunning wine is light and friendly with very subtle vanilla and pear blossom hints on the nose. Balanced fruit with tarte acidity makes this wine a classic example of Premium Napa Chardonnay.
$45 / Bottle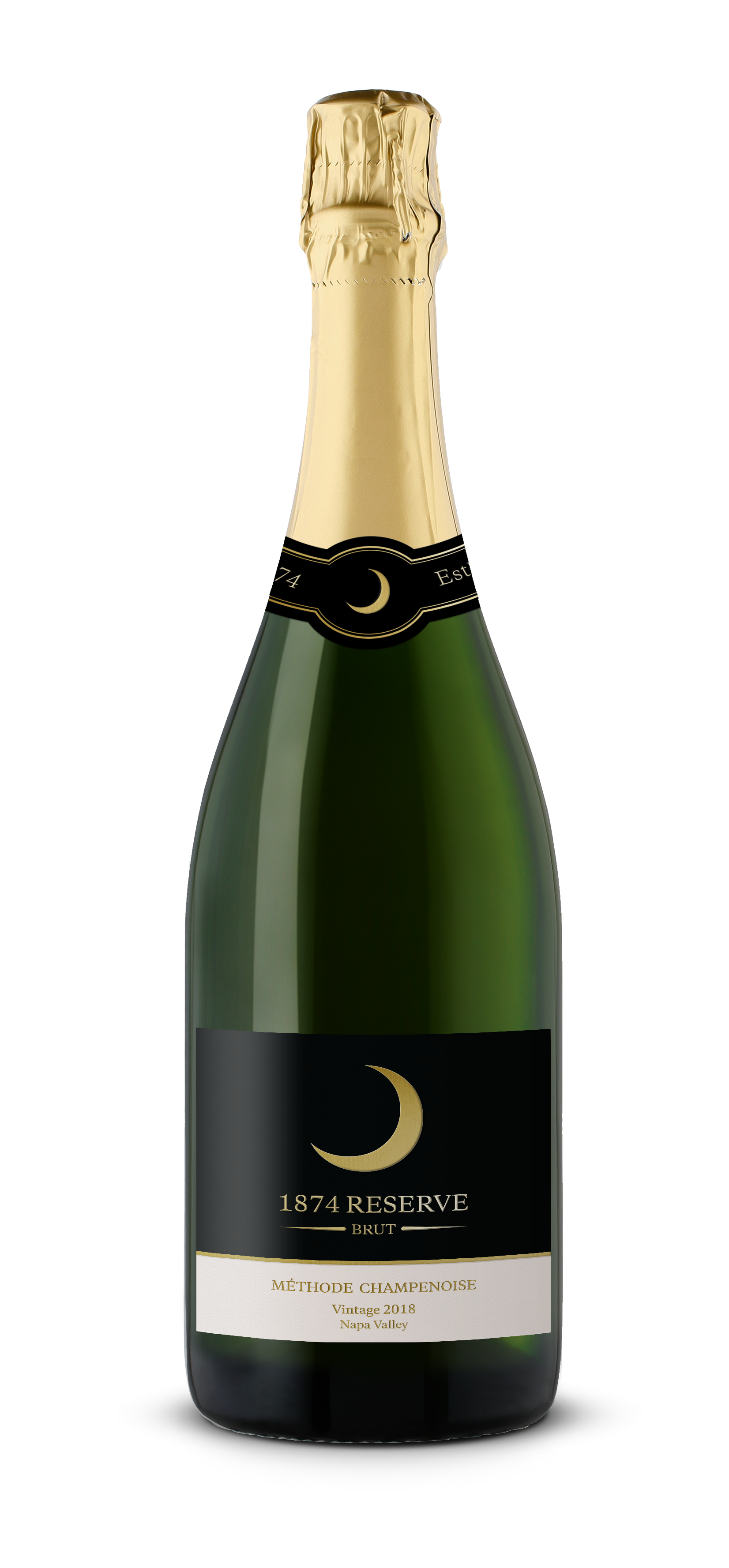 1874 Reserve
2018 Napa Valley Brut Sparkling – Méthode Champenoise

Whether you spot a crescent on a tile, necklace or shining in the sky, odds are you think of Gamma Phi Beta and the countless friendships and memories created. The crescent moon is one of the most frequently recognized symbols of Gamma Phi Beta, and it means so much to each member who knows its true meaning. No matter where you are in the world, when you look up in the night sky and see a waxing crescent – the first moon – you'll always think of our sisterhood. Our 1874 Reserve brut sparkling was created to celebrate the best of times with our sisters.

We introduce to you, 1874 Reserve. This premium sparkling wine – meticulously and artfully made in the traditional champagne method – rivals anything found from the best Champagne houses in Épernay and Reims. Blended superbly from Chardonnay and Pinot Noir, this magnificent Napa Valley Brut exhibits rich fruit aromatics of strawberry and delicate white cherry that follows through to a creamy mid-palate accompanied with highlights of lime and wet minerality and a lingering vibrant finish.
$65 / Bottle
Club Format and Cost
In order to receive the twice a year shipments and be eligible to purchase additional bottles, you must be a member of Crescent Club. A $50 one-time, non-refundable deposit will be processed to secure your March 2021 allocation. This deposit will be deducted from your March 2021 club shipment cost. Wines are released in two six-bottle shipments each year (March and October).
Wines are allocated based on sign-up date seniority. The cost range for each six-bottle shipment is $290 to $410 plus tax and shipping, depending on your selections. Each shipment arrives in a fire-branded Gamma Phi Beta First Moon Napa Valley wooden crate. Except for your one-time, non-refundable $50 deposit, your card will not be charged until a week before each shipment.
You can customize your wines! New, library and special edition wines will be offered for your selection. There is no long-term commitment, and you may cancel at any time.
Enjoy your wine, and remember, when you share a glass, gift a bottle or visit the Fairwinds tasting room in Napa Valley together, you are supporting Gamma Phi Beta!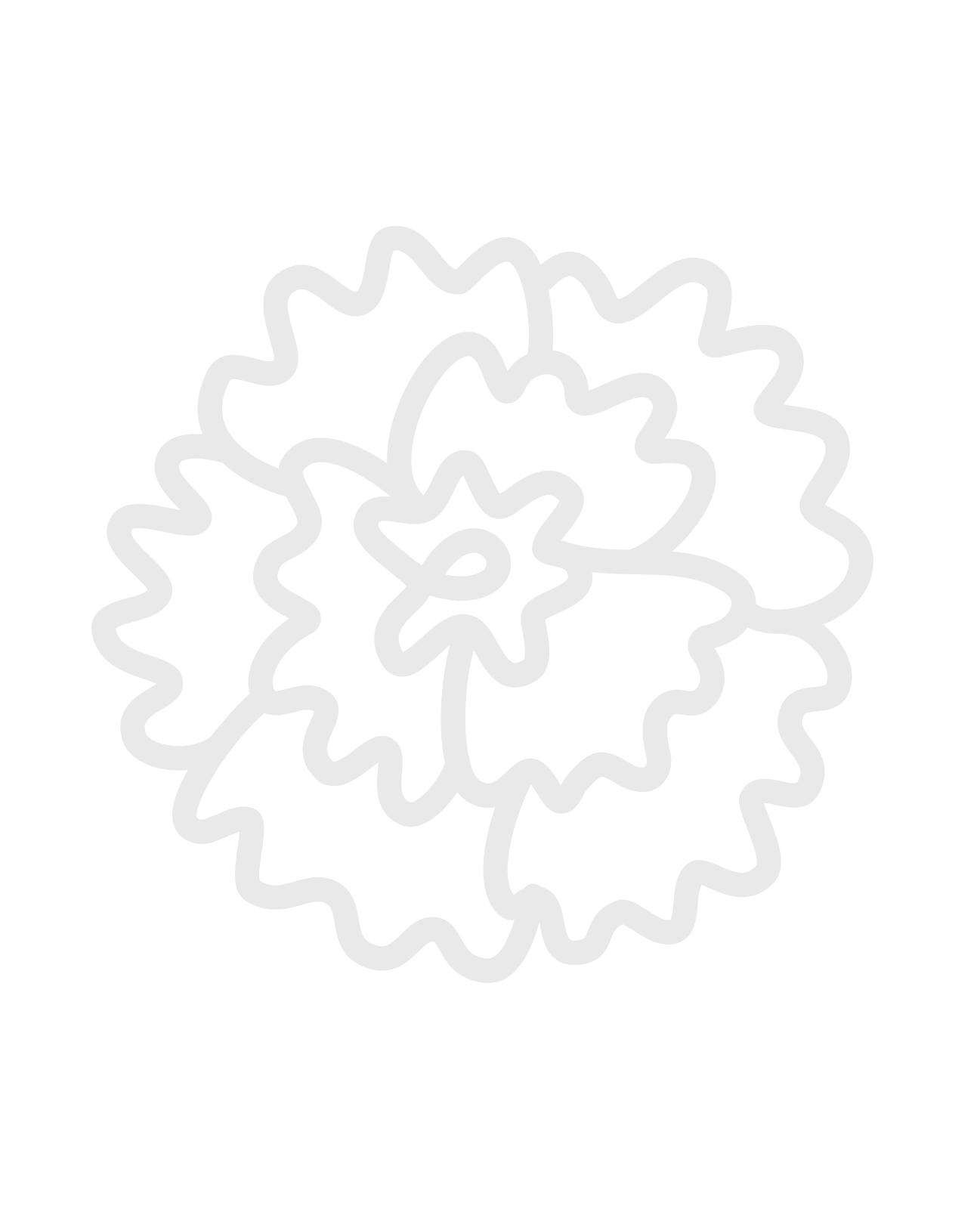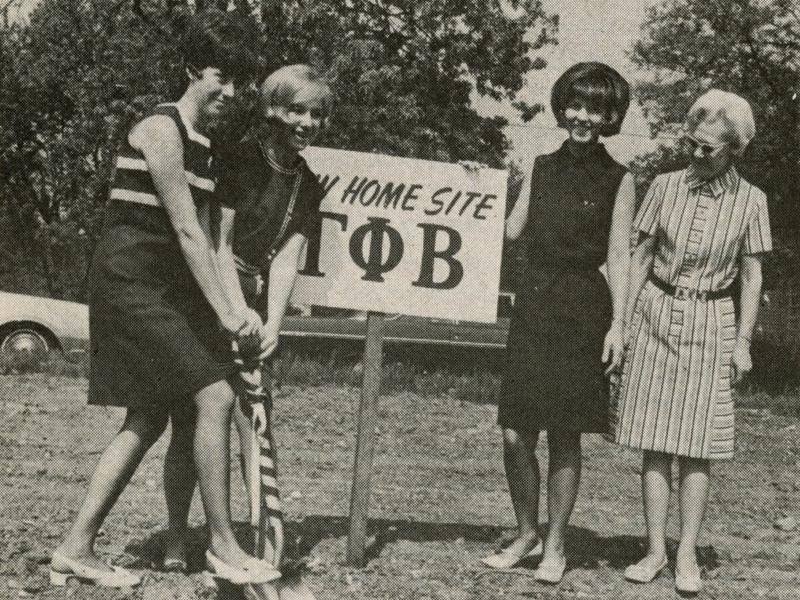 20% of all your purchases are given back to Gamma Phi Beta's greatest areas of need.
Gamma Phi Beta is dedicated to diversity, belonging, equity and inclusion. We are committed to a focused, thorough, deliberate and actionable process that is rooted in and guided by our four Core Values: Love, Labor, Learning and Loyalty. Gamma Phi Beta should be an organization where all members feel welcome and equally valued at all stages of their membership. With every shipment, members of Crescent Club support these initiatives.
Join today and support Gamma Phi Beta.
Hear About
Crescent Club
"Membership in First Moon Napa Valley's Crescent Club will ensure our sisterhood is as strong as it can be now and for generations to come."
Megan Smiley Wick (Washington State)
Gamma Phi Beta Executive Director
"Your membership in Crescent Club not only allows you to enjoy exceptional limited production wines from Napa Valley, but it also financially supports our belonging and inclusion initiatives and other areas of greatest need."
Autumn L. Hansen (Idaho)
Gamma Phi Beta International President
"I have tremendous pride in being part of the team to create First Moon Napa Valley to celebrate our great history and sisterhood. Gamma Phi Beta has been so impactful on my life and it feels great to give back."
Carey Chaney Kaspari (Indiana)
Proprietor, Fairwinds Estate Winery and First Moon Napa Valley
"My sister is a Gamma Phi and a partner in the winery. Nothing brings people together better than wine and I am honored to bring First Moon Napa Valley to the sisterhood. We look forward to you visiting the winery in Calistoga and spoiling you with a special Gamma Phi experience."
Significant Sig Brandon R. Chaney (Indiana)
Proprietor & CEO, Fairwinds Estate Winery and First Moon Napa Valley
Experience the benefits and lifestyle!
Two shipments of six bottles per year (minimum to retain Crescent Club seniority)
Wine received in a handmade vintage fire-branded wooden crate
Exclusive access to limited releases and library wines
Exclusive access to the gift website to gift wines and merchandise to friends and family
Free wine tasting experiences for you and guests at Fairwinds in Napa Valley
Special access to Gamma Phi only events and parties
Your name honored on the Gamma Phi Crescent Club Charter Member Memorial at the winery
 Gamma Phi Beta Sorority receives 20% of all sales
Fairwinds Estate wines offered at 15% off